Main content starts here, tab to start navigating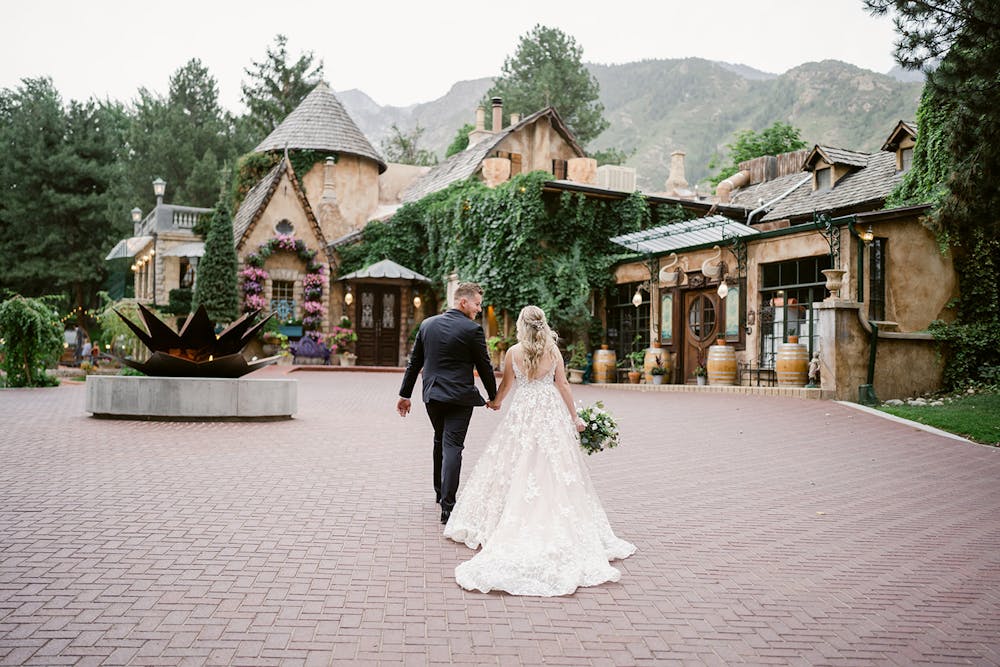 Photoshoots
Photoshoots at La Caille allow access to all non residential outdoor locations on property, including our beautiful gardens, our vineyard lawn, the exterior architecture, and the iconic red brick road. Photoshoots are not private reservations and do not include a photographer, a changing room, or access to any indoor spaces at La Caille.
Personal Photoshoots include Bridals, Senior Portraits, Proposals, Engagement Photos, Prom Photos, etc.
Commercial Photoshoots include Styled Photoshoots, Clothing Photoshoots, and any Commercial Film & Photo.
View pricing and reserve your photoshoot date and time at the link below: