Main content starts here, tab to start navigating
Where enchantment meets exceptional events
Let's create your next celebration together
Venue Features:
4,500 sq ft greenhouse atrium
Outdoor patio and reflection pool
One-of-a-kind vineyard and canyon views
10,000 sq ft great lawn
A fully furnished VIP suite


Meetings & Special Events
Weddings, conferences, corporate events, and private gatherings – it is hard to imagine a more picturesque setting than the La Caille Vineyards. Based at the mouth of Little Cottonwood Canyon in the Salt Lake Valley, our 22 acre property offers incomparable garden and vineyard landscapes surrounded by the iconic Wasatch Mountains. Just minutes away from Snowbird and Alta Ski Resort, with multiple hotels nearby to accommodate any group size, La Caille is the premier destination venue in Salt Lake City.
Events at La Caille Vineyard Venues range from 40-1000 guests. All meetings & special events held at La Caille Vineyard Venues are catered through our award-winning catering partners.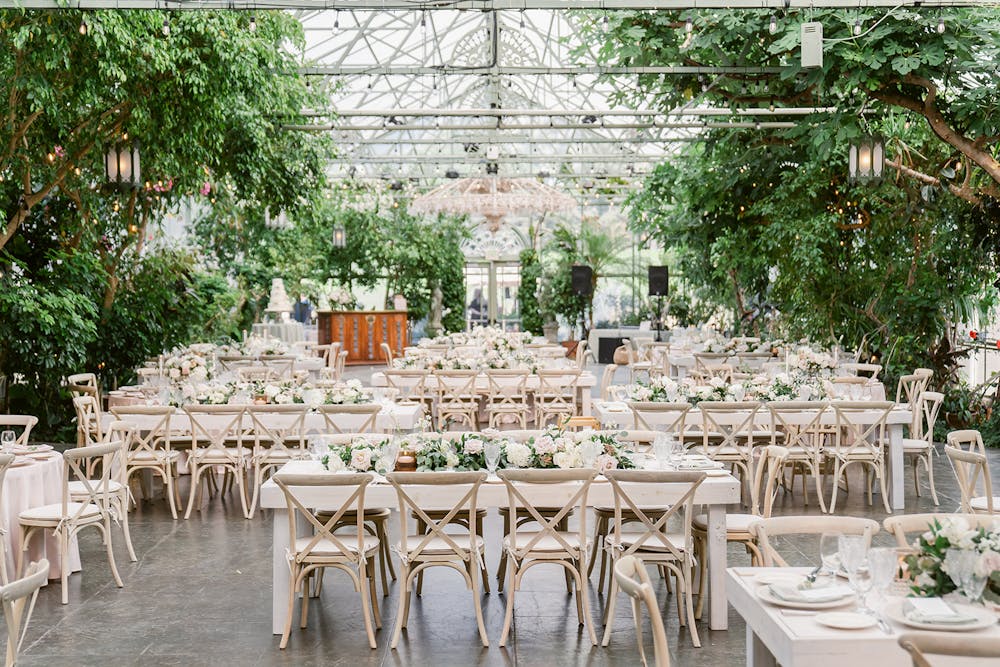 The Grand Atrium
4,500 square feet of flexible space
20 foot vaulted ceilings
Live tropical greenery all year long
Bistro lighting & hanging lanterns
Private restrooms exclusive to the venue space
Reception: 350 guests
Rounds: 250 guests
Conference: 400 guests

Canyon Patio
1,750 square feet of flexible space
Reflection pool
Canyon & vineyard views
Reception: 150 guests
Rounds: 120 guests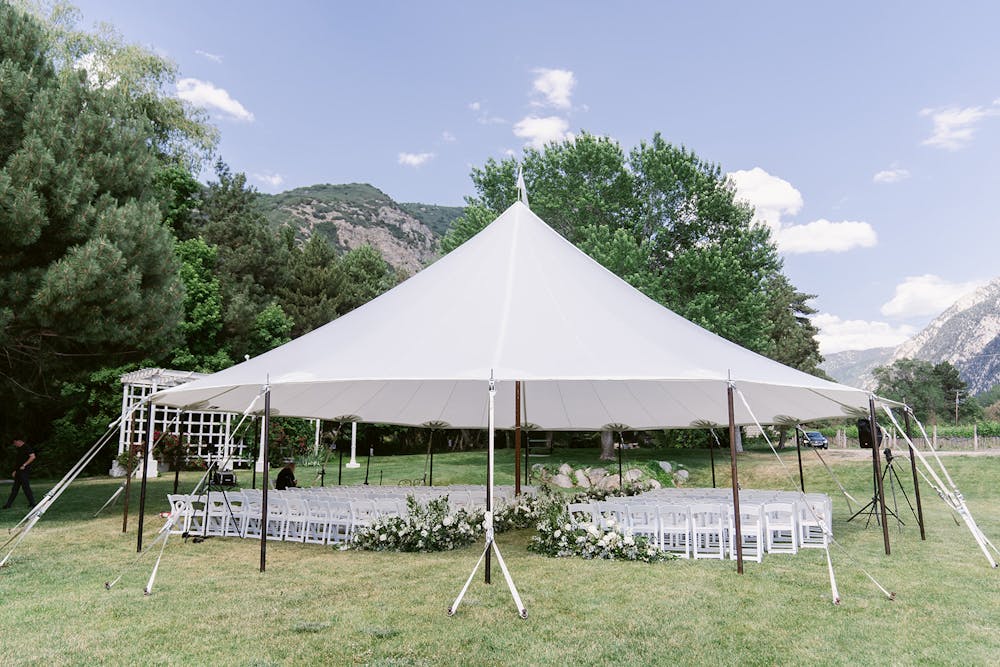 Vineyard Lawn
Over 10,000 square feet of flexible space
Vineyard side
Unobstructed canyon views
Reception: 1000 guests
Rounds: 600 guests
Conference: 1000 guests